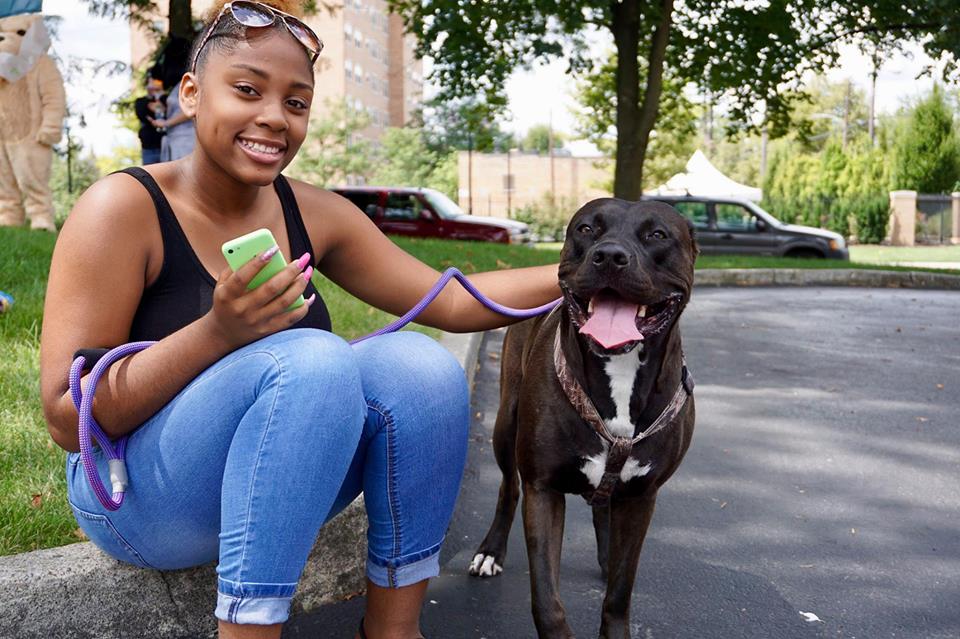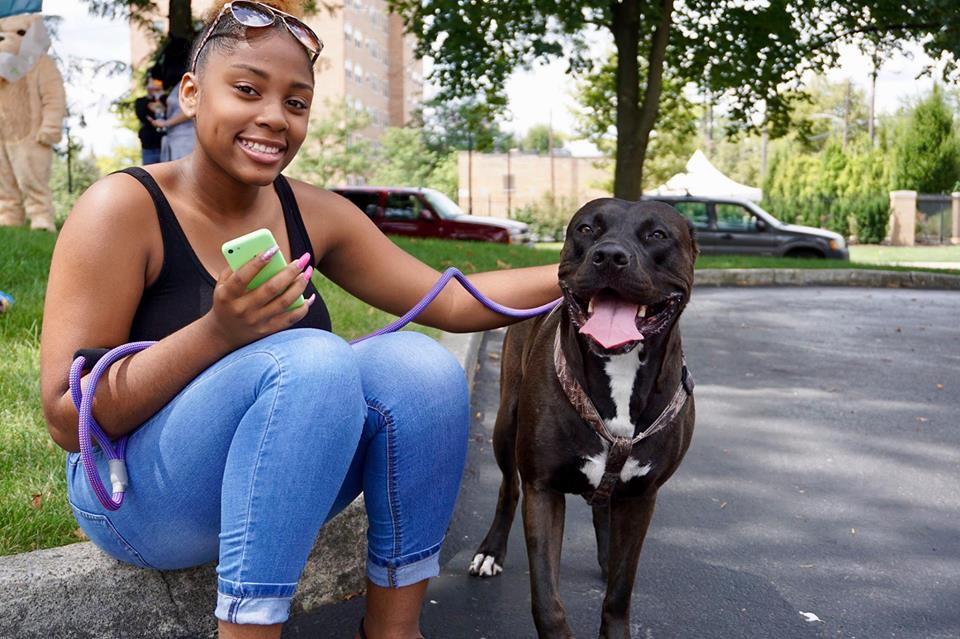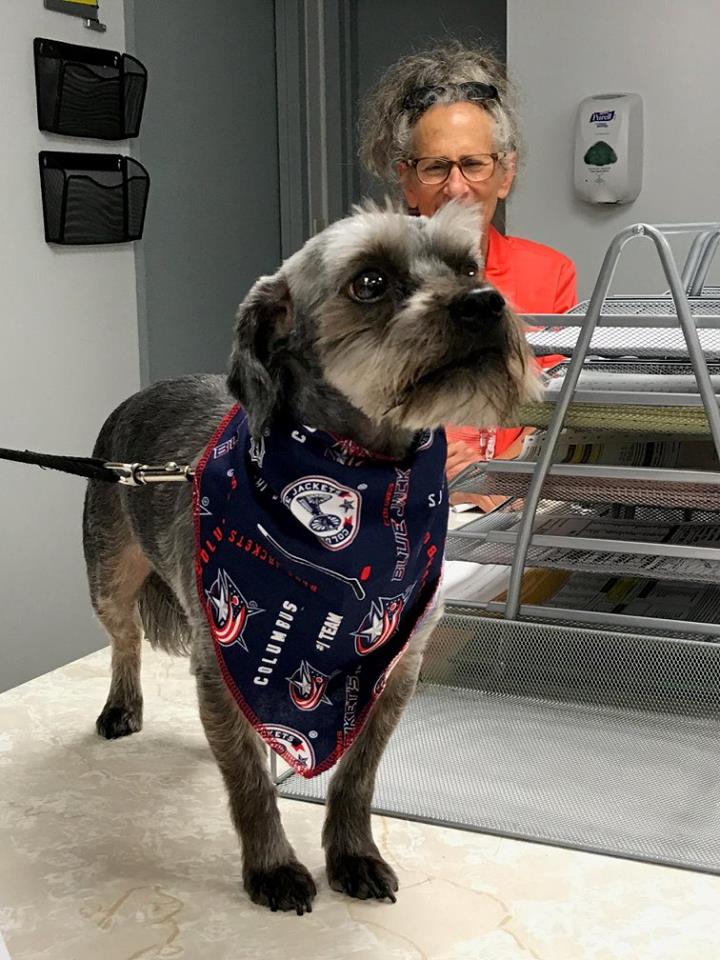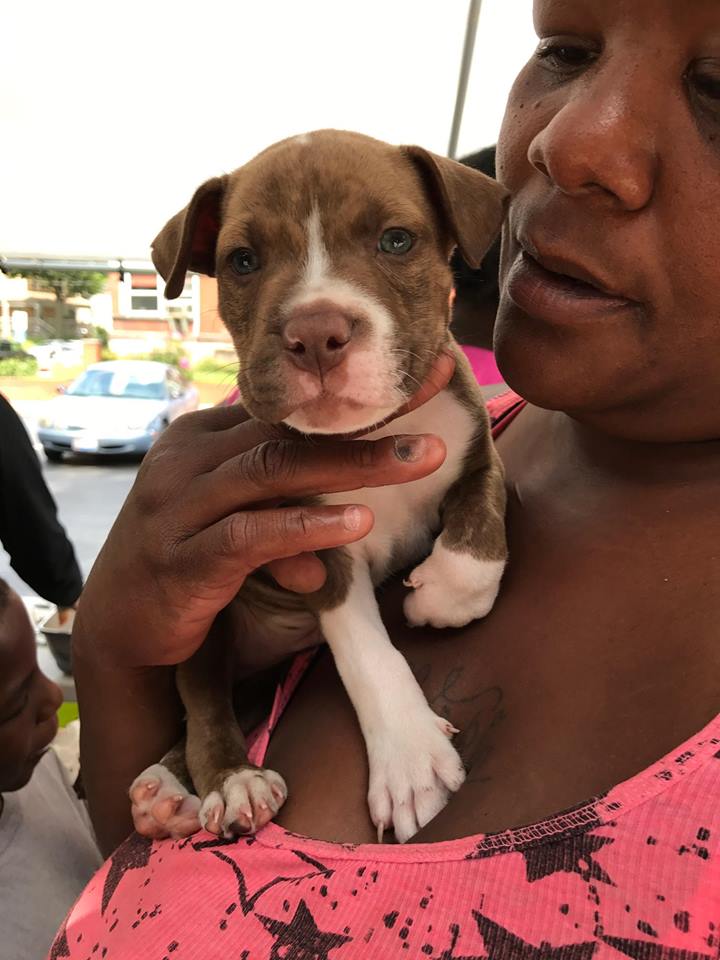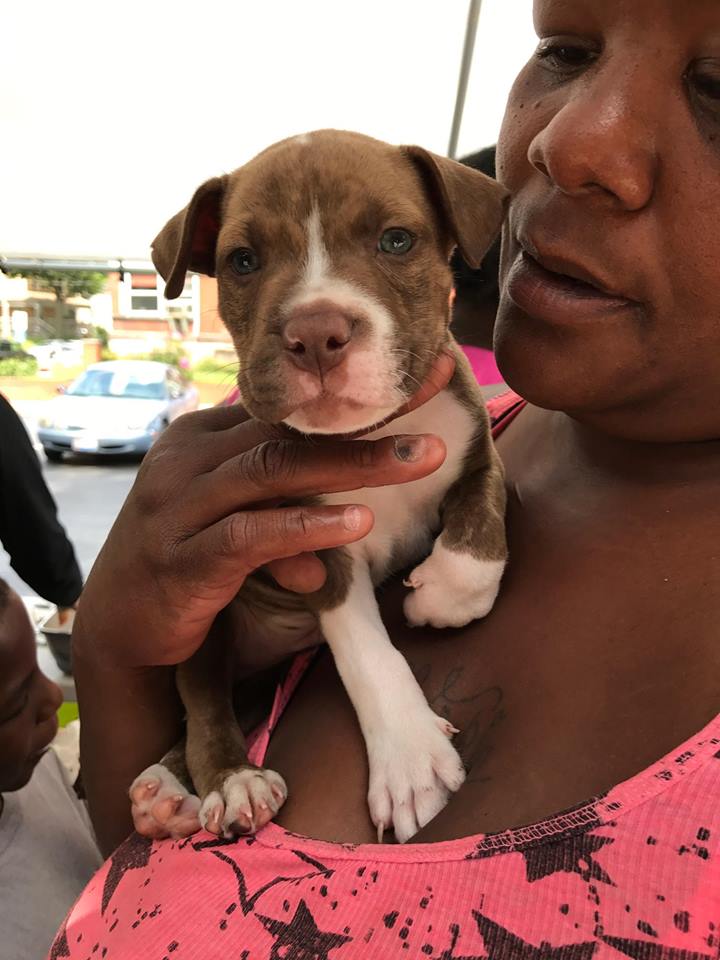 Save Ohio Pets in the Columbus area holds regular pet clinics for people who cannot always afford veterinary care for their animals. This August of 2017, the Tortorella Foundation sponsored the Rascal Unit, which in turn spayed and neutered 54 family pets at no cost to the family. Meanwhile, the clinic helped dozens more family pets with ear infections, shots and more. Two puppies were immediately transferred to a local veterinary hospital with suspected parvovirus.
The Tortorella Foundation's mascot, Bear, was on hand to entertain and meet with the young visitors.
Save Ohio Pets clinic on August 13th was a great success.  Check out these delightful photos. We're so proud to support them and Rascal Charities in their efforts to create a kinder world for Ohio's animals. 
Follow Save Ohio Pets on Facebook at www.facebook.com/saveohiopets/