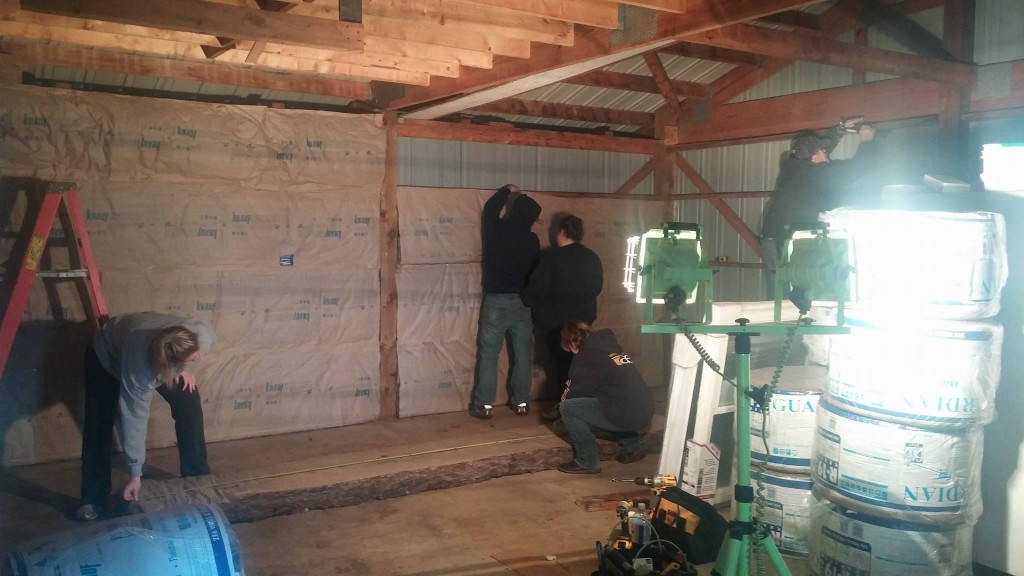 Adopt Me animal rescue is not afraid to take sick animals, aging animals, injured animals or animals located halfway across the country! In fact, on a gloomy Tuesday in February, Adopt Me Animal Rescue out of Wisconsin cleared out a rural North Carolina high-kill shelter with the help of local volunteers and fosters. No dogs would die that day on their watch.
So when they came to The Tortorella Foundation  requesting help with their "intake facility" — aka a large, uninsulated garage in Wisconsin — the foundation jumped at the chance to help. TFF paid for the insulation and related materials, installation (the part that didn't require lots of volunteers) in addition to the paneling to eventually make the facility more finished.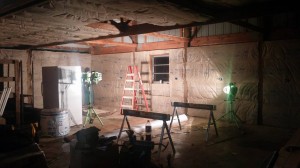 In one weekend, Adopt Me's volunteers did the bulk of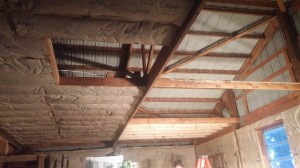 the work & the facility was warm for their next intake — that large group of dogs from NC that was saved in February.
The garage is insulated and almost finished with the new walls and it has already provided far more warmth than Adopt Me has had on intake and adoption days.
"It is amazing. It was so nice to have all the room and it is keeping the heat in so well!" said Adopt Me Animal Rescue founder Anne Shapiro.