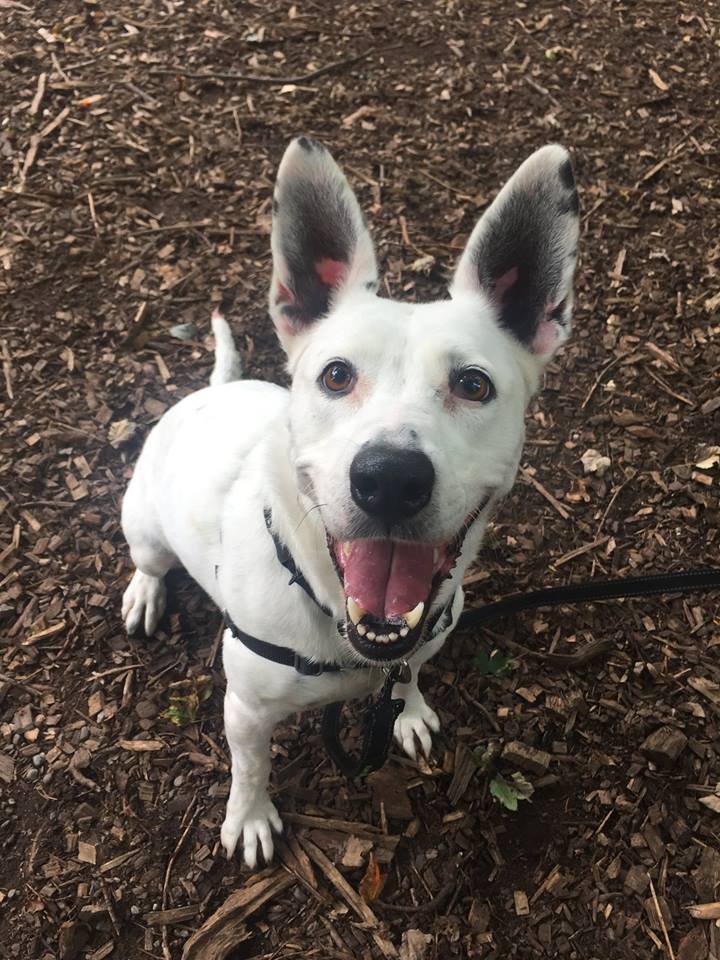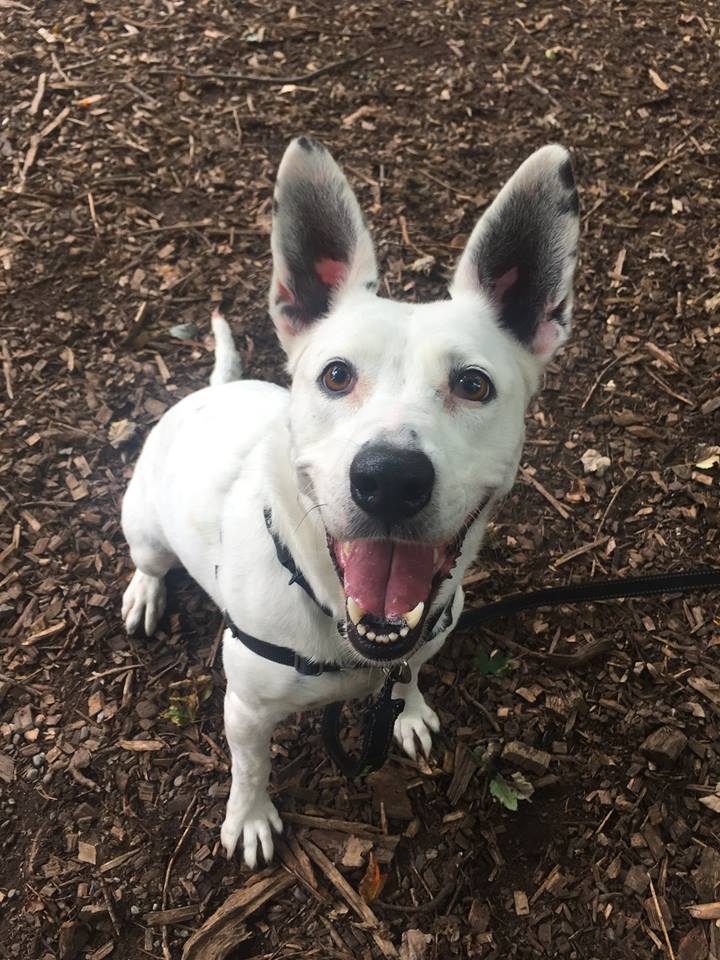 If you position Luna just right, you might be able to pick up HBO. It's a little ironic that with ears this big, sweet Luna can't hear a thing; she's deaf but it doesn't slow her down one bit.
She knows a ton of commands by hand signal and is a really smart girl. She's around 6-years-old, crate trained, energetic and active, a little bit selective with her dog friends, and would be a good fit for kids around 12 and older.
To learn more about Luna, e-mail trainer@spca914.org, or call (914) 941-2896 x 24!
Luna is a part of the Tortorella Foundation sponsored "The Way Home" program. Luna and all of the SPCA of Westchester's animals can be seen at www.spca914.org and the SPCA of Westchester is located in Briarcliff Manor, NY.