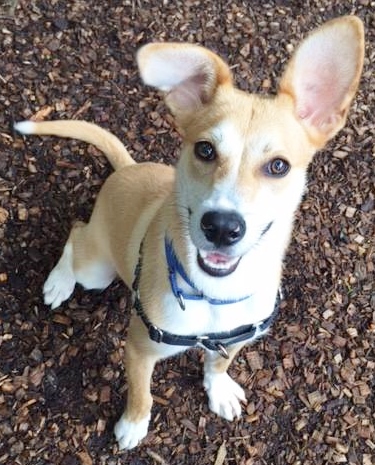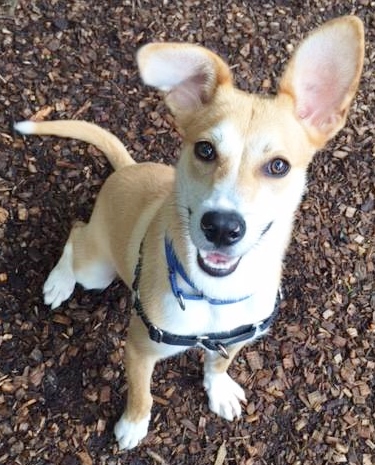 McCorkle is a 6-month-old lab/corgie mix and is a little guy with a big personality and lots of energy. He is still learning things as he grows up, such as basic obedience and how to use a crate. He'll do best in a home with an experienced dog owner who will put in the time to continue his training.
McCorkle is a very smart dog so he will learn quickly. He is not a fan of other dogs while he's walking on leash, but he loves playing with other dogs in play group. Because he's still working on his training he'll do best with kids around 16 and older. Invest a little time in helping this guy grow up, and you'll be rewarded with floppy-eared smiles for a lifetime! Go meet McCorkle at the SPCA of Westchester!
McCorkle & all of the SPCA of Westchester's animals can be seen at www.spca914.org and the SPCA of Westchester is located in Briarcliff Manor, NY.