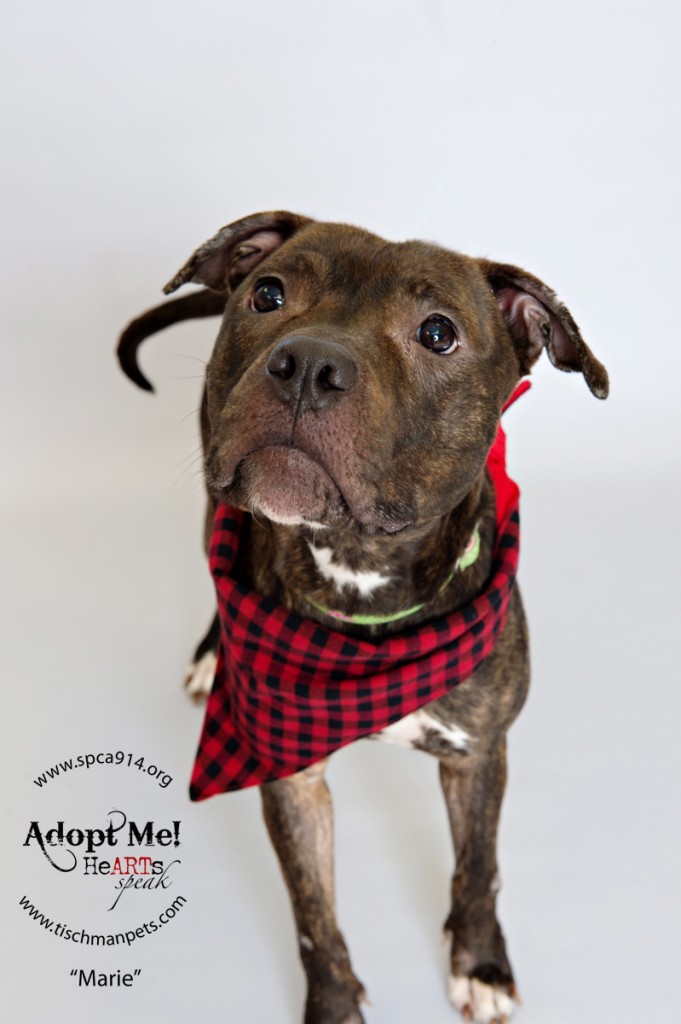 UPDATE: SKINNY MARIE IS ADOPTED!
With the new year comes new challenges and more animals who desperately need help. It didn't take very long for the SPCA of Westchester's first case of severe neglect to appear when a beautiful, but extremely mistreated and emaciated dog was brought to them by animal control.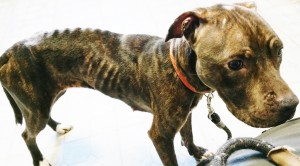 She could barely walk she was so dehydrated, malnourished and in need of immediate medical attention. They named her "skinny" Marie. Our "skinny" Marie is about 2 years-old and is a mixed pitbull breed who should weigh about 50-60 lbs. However, this poor girl weighed in at a measly 27 lbs., which broke too many hearts.
They started feeding her small meals every few hours. As she started to gain her strength back it was clear that she knew she was safe. Her tail began wagging and she gave everyone big sloppy kisses! Check out the video above of this happy girl. With medical treatment and TLC, she is on her way to becoming simply Marie.
All of the SPCA of Westchester's animals can be seen at www.spca914.org and the SPCA of Westchester is located in Briarcliff Manor, NY.