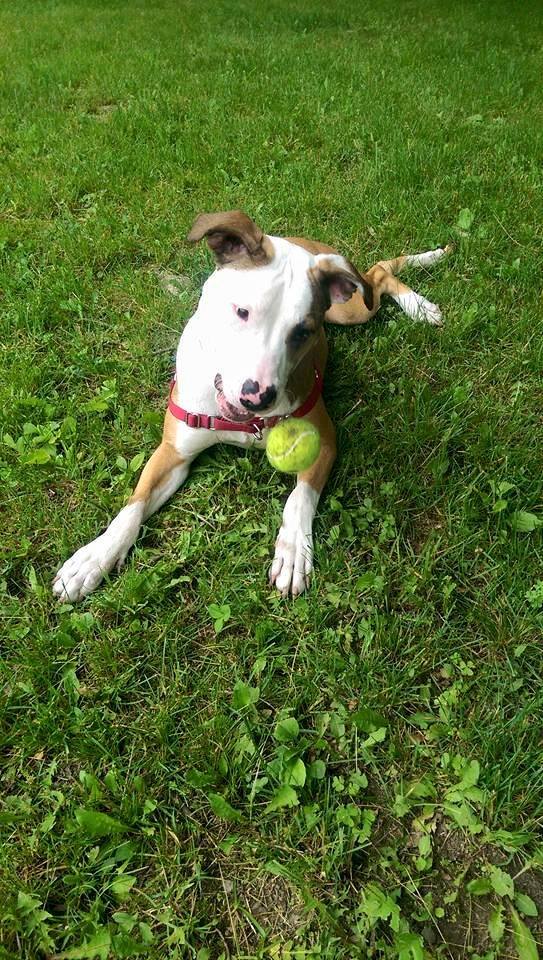 Spice is very sweet and a little bit shy.  She was found as a stray, but the people at Suruluna think she was in a home because she is very good in the house, and she doesn't jump on the furniture or grab stuff that she shouldn't.
She LOVES other dogs, and is good with cats and very good with people, although she needs a little bit of time to warm up to strangers.


Sometimes she is a little bit afraid of new things, but she's very curious, and once she gets over it, she is as inquisitive and playful as a puppy can be.
The best situation for her would be a home with another dog where she can build self confidence and grow into a wonderful adult. Spice is crate trained, and she is learning some basic obedience commands.  She is even walking off leash these days!
For more information about Rocco or other wonderful animals like him, visit www.Suruluna.org