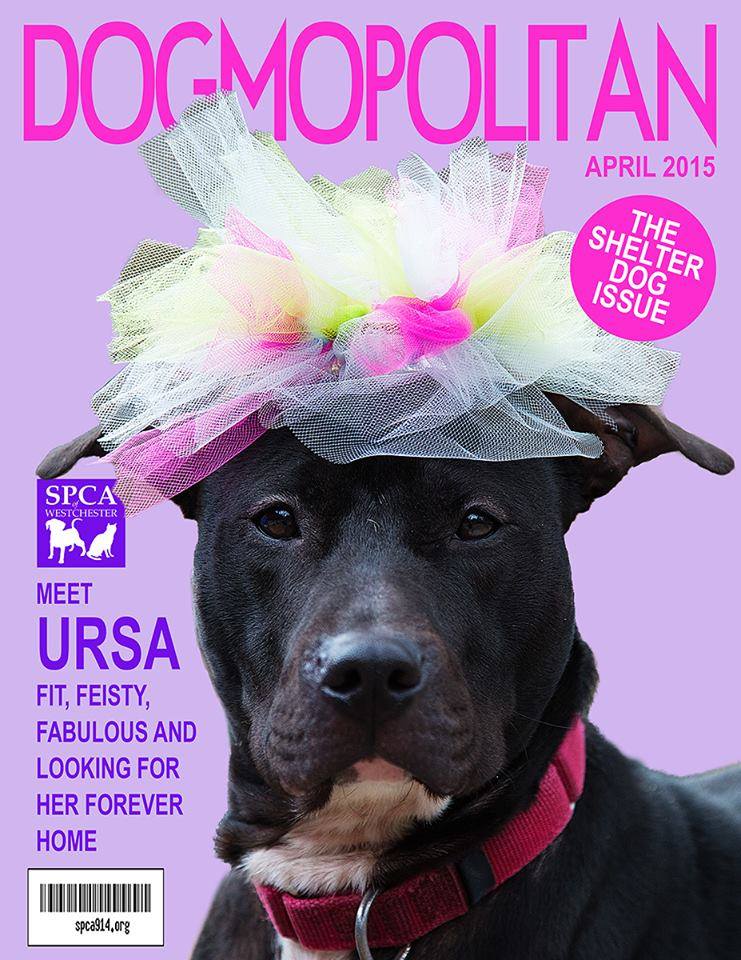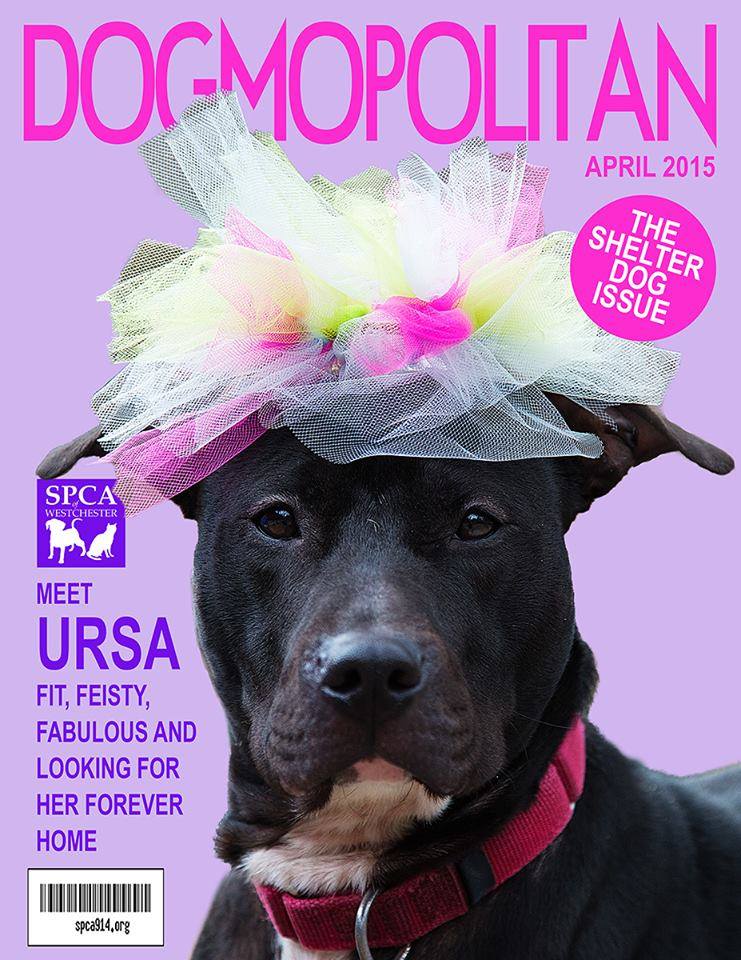 Ursa is a young pitbull mix who was seized from an illegal breeder along with a bunch of other pit bulls. She is energetic and a total mush! She loves to play and could sit all days and just give you kisses! She is weary of strangers though so she needs just a little time to get to know someone and once she does, she is amazing!
For this reason we wouldn't place her with little kids. However, she does well with other animals!
URSA & all of the SPCA of Westchester's animals can be seen at www.spca914.org and the SPCA of Westchester is located in Briarcliff Manor, NY.