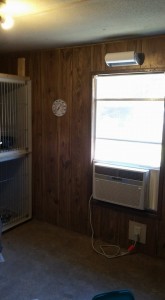 Animal Life Rescue in rural North Carolina desired to improve the conditions for its cats and kittens while they are in rescue. Bryan Rouse, its founder, is committed to making their lives better while in his care.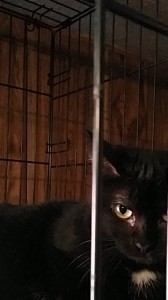 The Tortorella Foundation sponsored quarantine cages (to keep his sick kittens separated from others while they are contagious) and later a heating and a/c window unit for his cat room.
he Tortorella Foundation has been such a great resource to Animal Life in our mission to save homeless pets.
"It was a tremendous impact on our rescue because we were about to go from keeping cats quarantined in wire cages to being able to quarantine in much more sterile, easier to clean and maintain and space saving," Animal Life founder Bryan Rouse said, adding. "Animal Life Kitties now have a safer, cleaner, more comfortable environment to get them ready for adoption."
For more information on Animal Life Rescue, visit their Facebook site or click here.