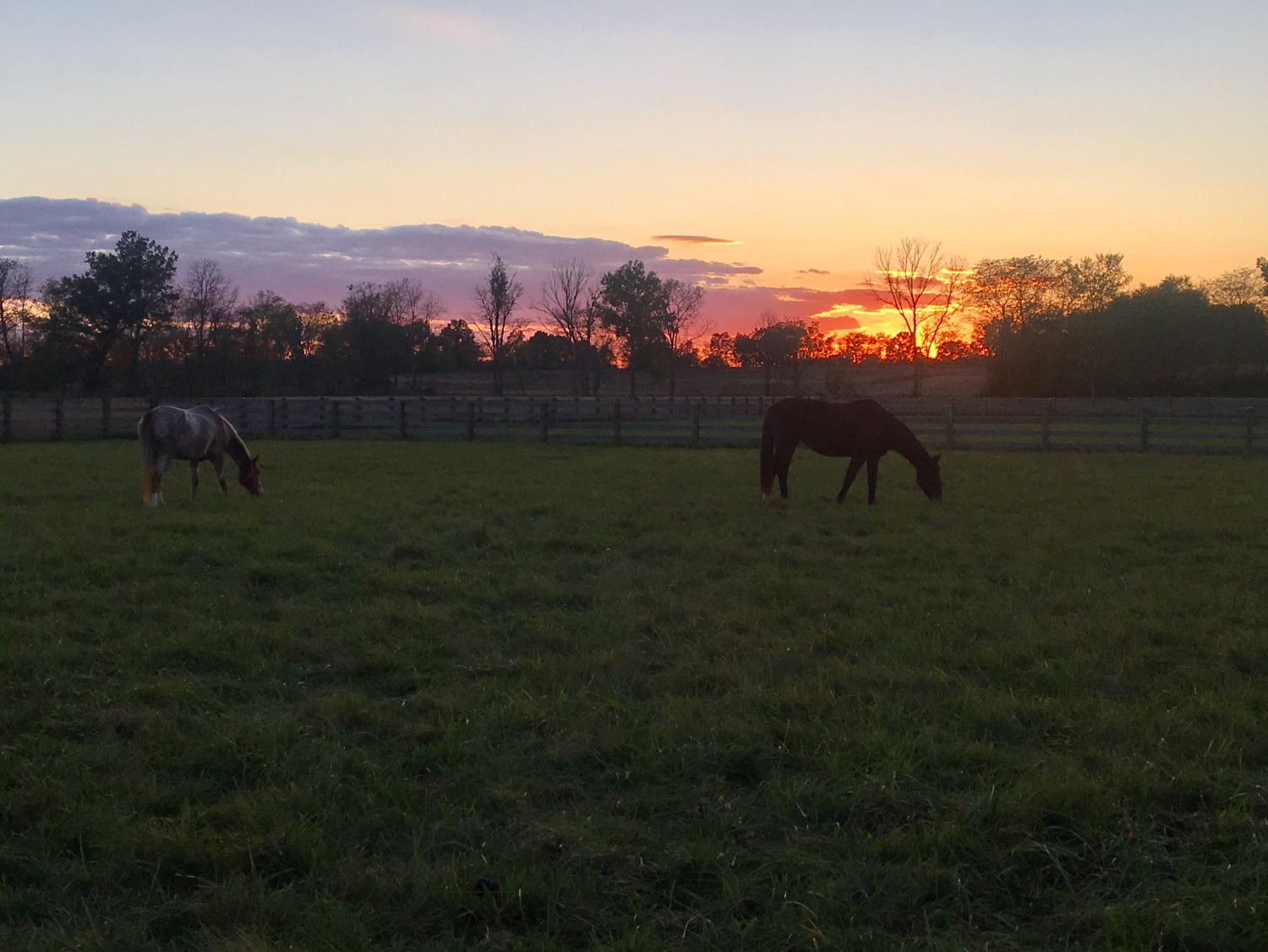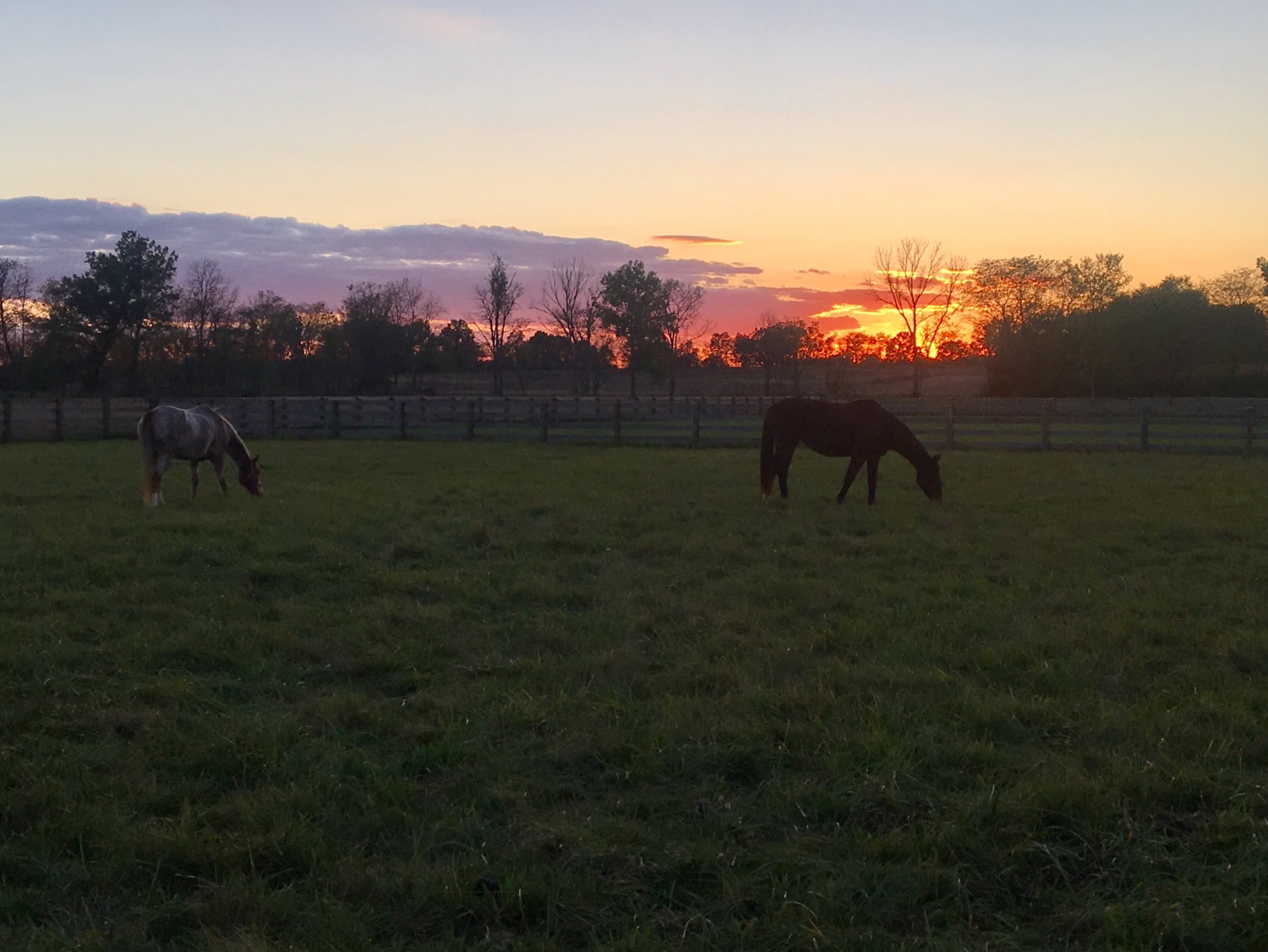 Bella Run Equine rescued Lovely, a thoroughbred horse on the way to slaughter, and Emilia Rose, an Appaloosa who had been starved and beaten. They arrived in October at their new foster home, the home of John and Christine Tortorella where they can continue to recover and live a more comfortable life until someone chooses to adopt one or both of them.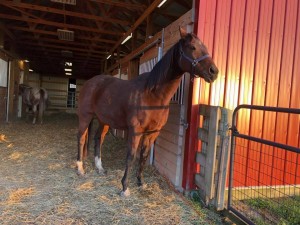 Bella Run Equine is a 501(c)3 organization dedicated to the rescue, rehabilitation, and rehoming of slaughter-bound horses … responsibly. For more information, to donate adopt or to help Bella Run Equine, visit bellarunequine.org.
The Tortorellas said both horses, now called Willow and Rose, are gentle and friendly, beautiful beyond description and doing great!