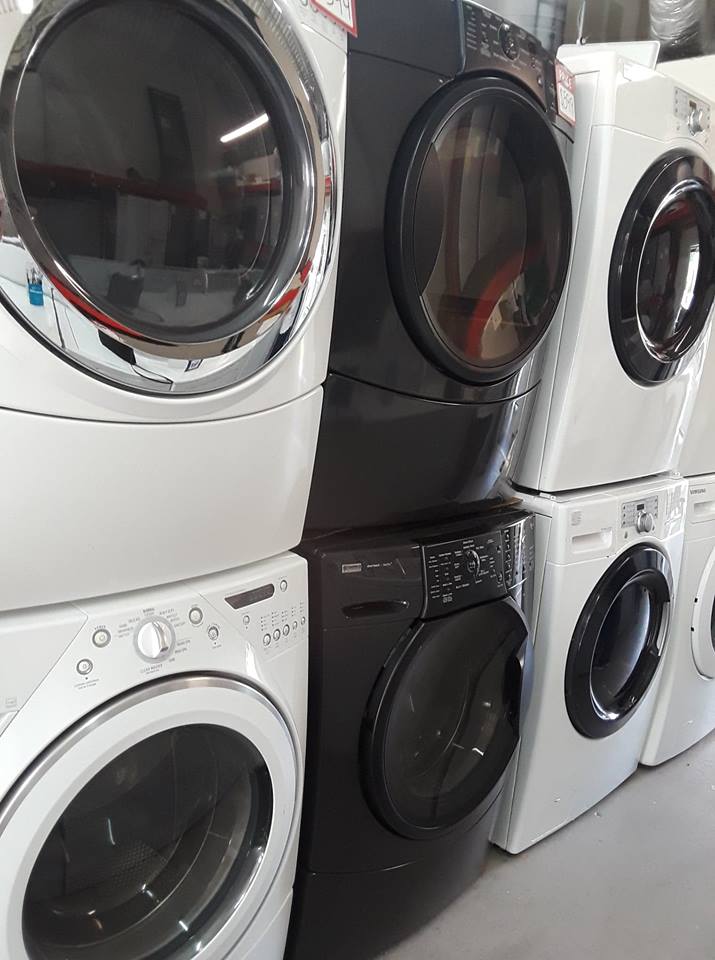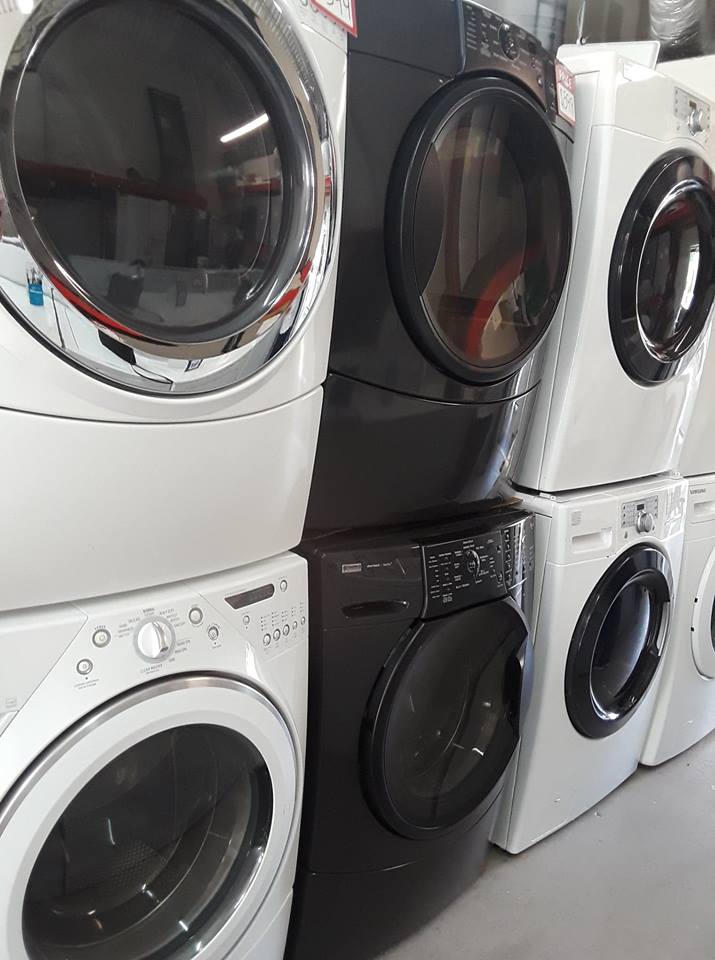 The Tortorella Family Foundation was honored to be able to help The Goathouse Refuge buy new washers and dryers to keep up with their kitty laundry.  Their kitties produce HUGE amounts of dirty laundry and our old ones were in disrepair.
The Goathouse Refuge in Pittsboro, NC is a sanctuary for cats, mostly whom come from high kill shelters and strays. They take in the hardest of the hard and the sickest of the sick.
For more information about the Goathouse Refuge, visit  here.