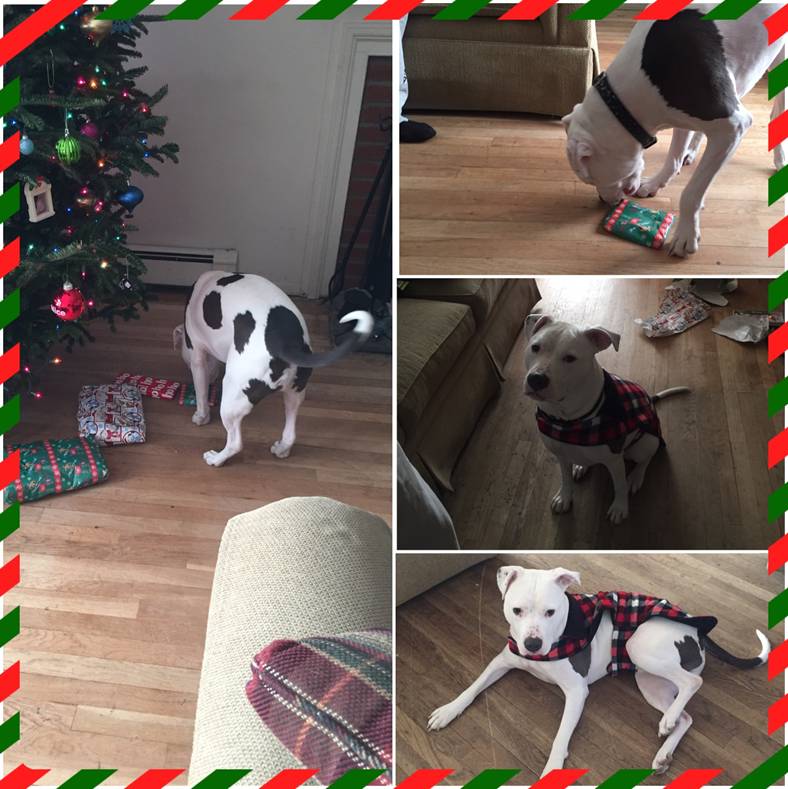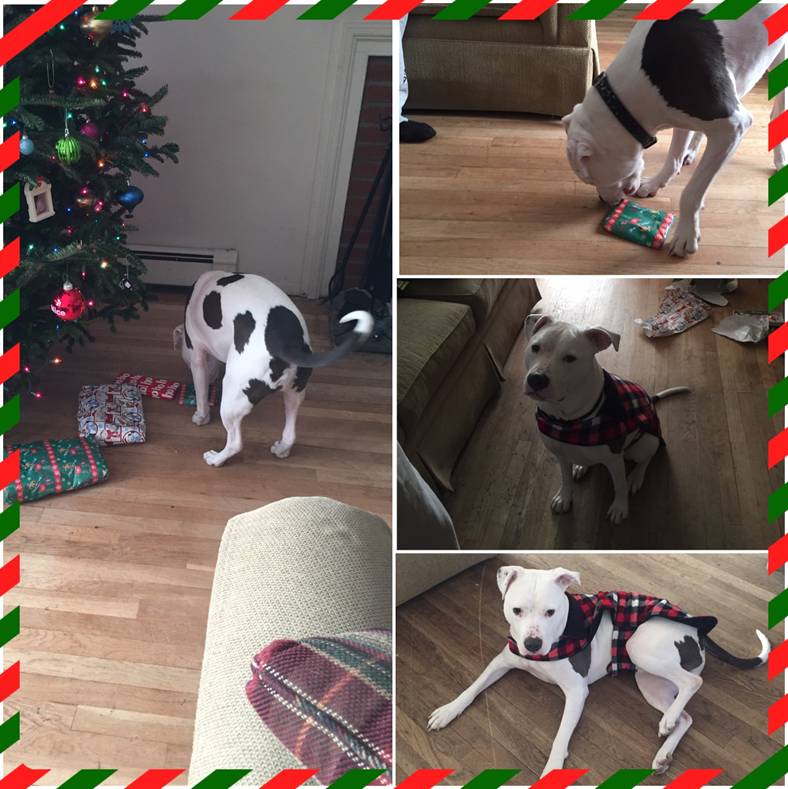 Wade, pictured, was a part of the Tortorella's sponsored "The Way Home" program at the SPCA of Westchester. He was adopted in the fall of 2016 and he is doing great. Here are a few forever home photos of Wade with his new family at Christmas.
The SPCA of Westchester's The Way Home Program concentrates on enrichment and training for dogs that may have a harder time finding a forever home, with the ultimate goal of decreasing the average length of stay for long term dogs. Any dog that spends longer than 2 months in shelter care will be served by this program.
To learn more about The Way Home program, click here.