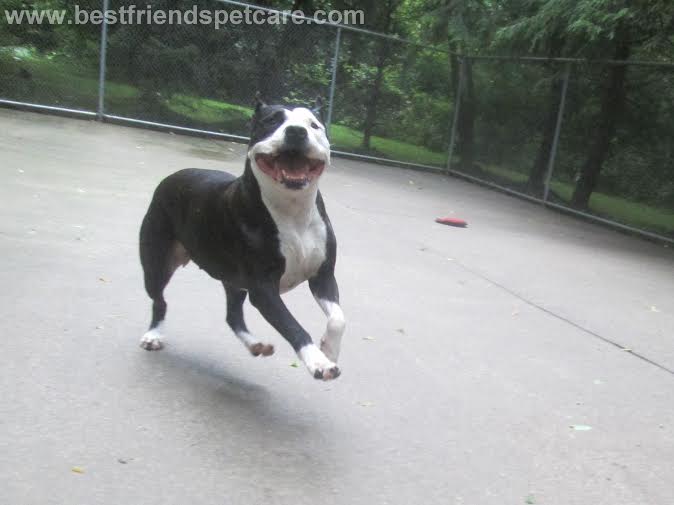 Samantha Adopted September 2012
Found as a stray in May of 2008, Samantha patiently waited for her forever family to come along for more than 4 years. In September 2012, her wish came true and she was adopted and is now loving life with her forever Dad!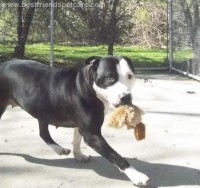 Sammy and her Dad are doing great.  She has really settled in and is happy! She is working on her separation anxiety, and is doing better when he goes to work. But when he comes home from work and has to leave again, she starts to cry.  She also doesn't eat during the day when he is at work. Samantha's new grandfather has become her second favorite person, and whenever he comes to visit she sits with him and he pets her for a while. Clearly she has found a loving home.
"Overall, she is awesome and I am so happy I have her," her new Forever Dad said.