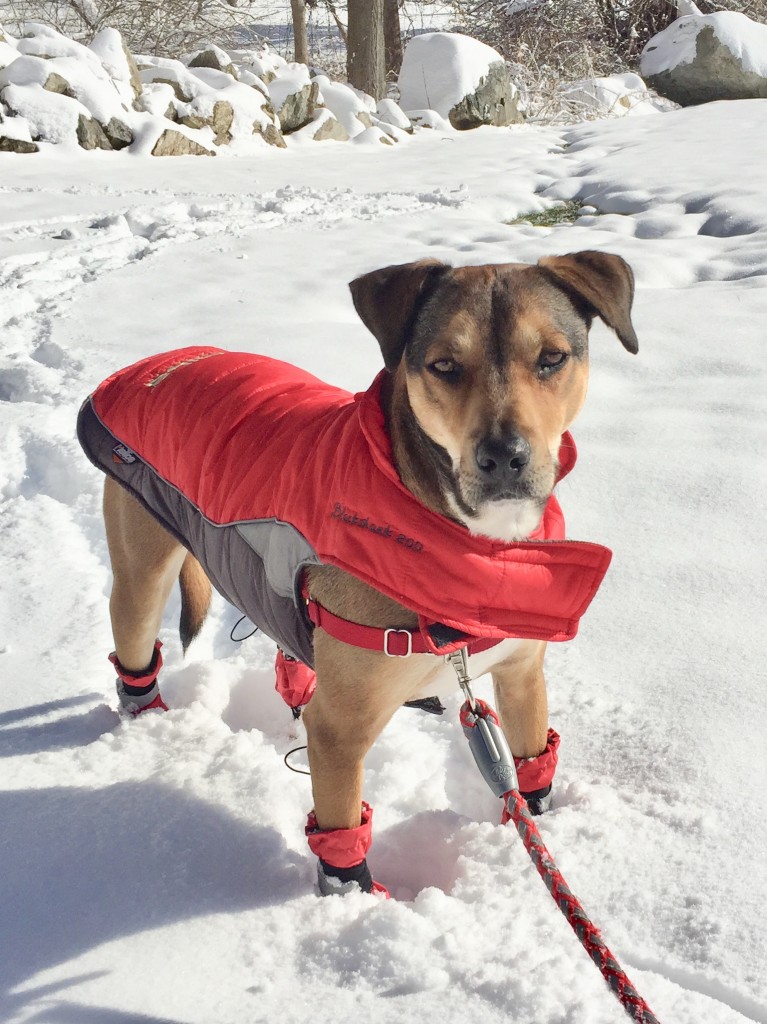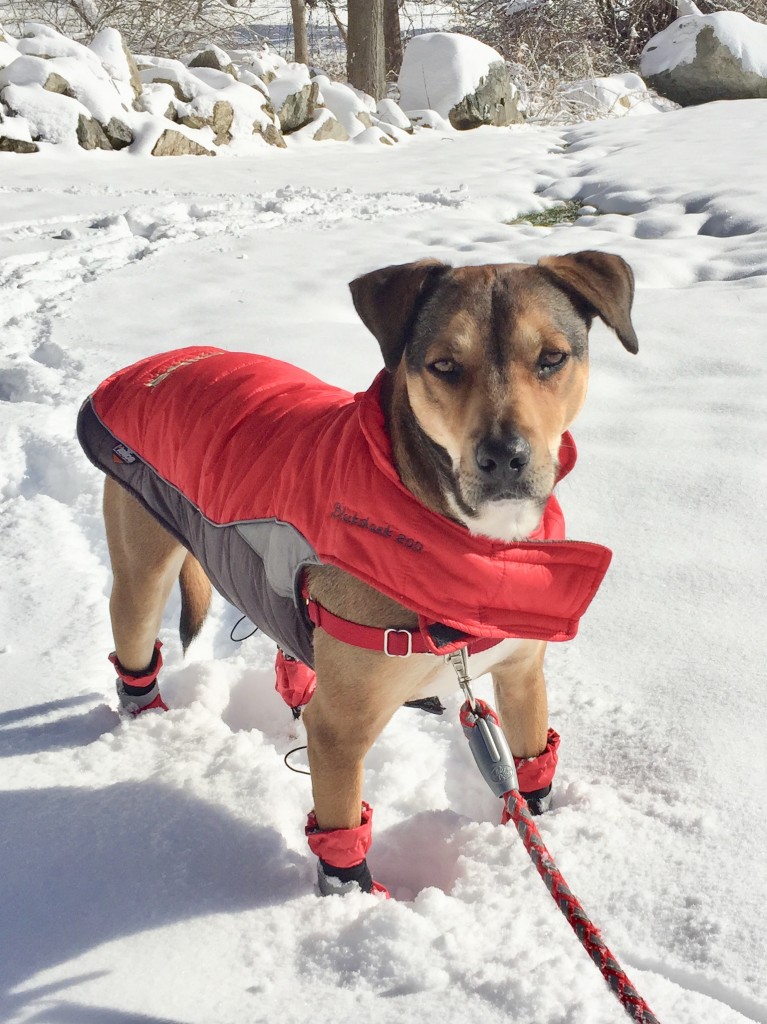 Bitsy is a small hound mix who was completely shutdown when she arrived at the SPCA of Westchester in New York. They had to carry her to the evaluation room and to play with other pups.  She did well for a while, sharing a kennel with a friend and being the mayor of play groups. Her canine social skills helped her learn to trust volunteers who were working with other dogs. And then, one day, she just could not live in a kennel any longer. She started spinning and refused food.
Bitsy was moved into the training office and the trainers, through The Way Home program, taught her how to settle in real life space. Multiple fosters helped this girl discover that life existed beyond the walls of a kennel. Bitsy helped more dogs learn how to play than any other dog ever at the SPCA. It was her gift to those that cared for her. Today, she is the sweet, warm loving, young lady she was born to be. Her new Forever Home offers her the love and patience and calm that she deserves. Bitsy arrived at the SPCA in May of 2016 and was adopted in December of 2017!
To learn more about The Way Home program, click here.