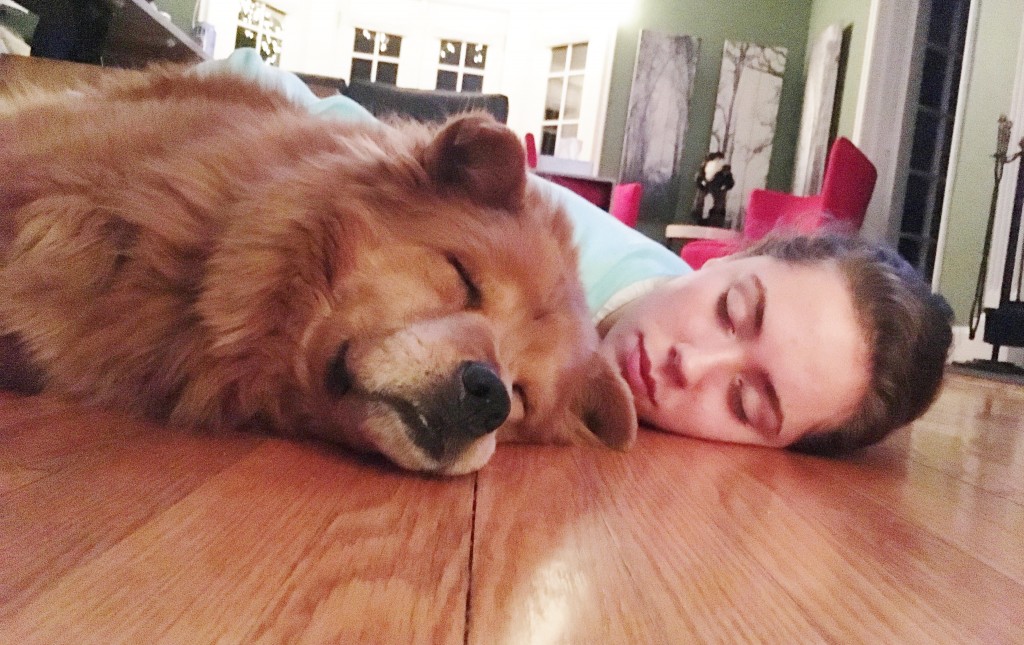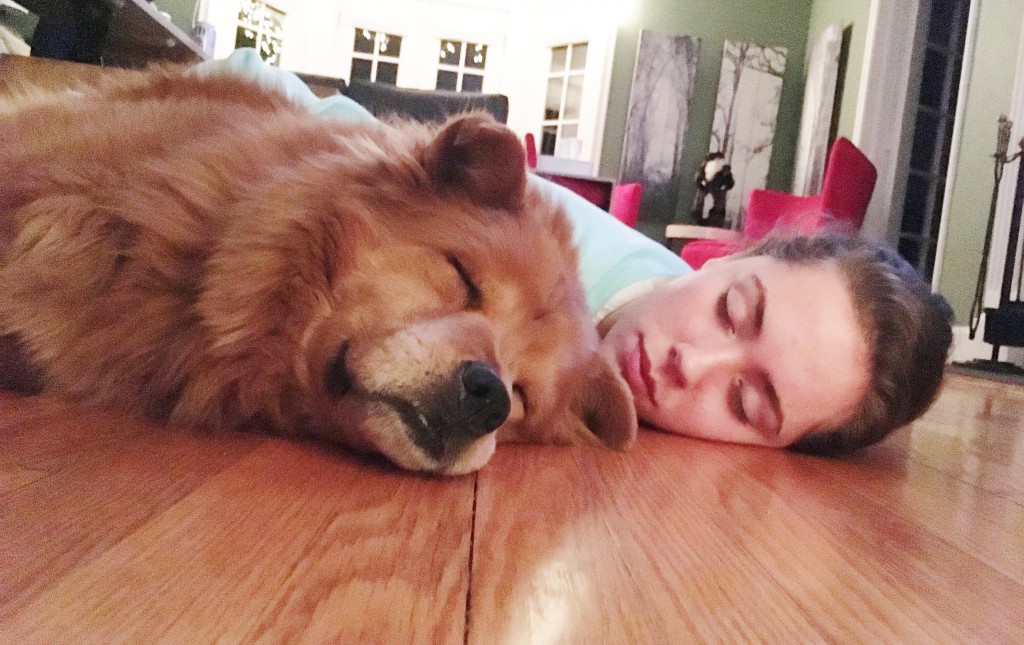 Gracie, a beautiful Chow mix, was brought returned to the SPCA of Westchester in 2016 after being adopted and having a home for five years.  Her first family said she was too protective of their home. They never tried to manage her space and make her feel safe.  She spent days in a kennel when she became too high maintenance.
When Gracie was returned to the SPCA of Westchester, she went on to master the Bachelor's and Master's level in C.L.A.S.S, Canine Life and Social Skills (C.L.A.S.S.) is an educational program to promote training focused on the use of positive reinforcement and to strengthen relationships between humans and their canine companions. Gracie ultimately earned her Ph.D.  Way to go, Dr. Gracie!  Her new family calls her a snuggle bug and love her dearly.
To learn more about The Way Home program, click here.