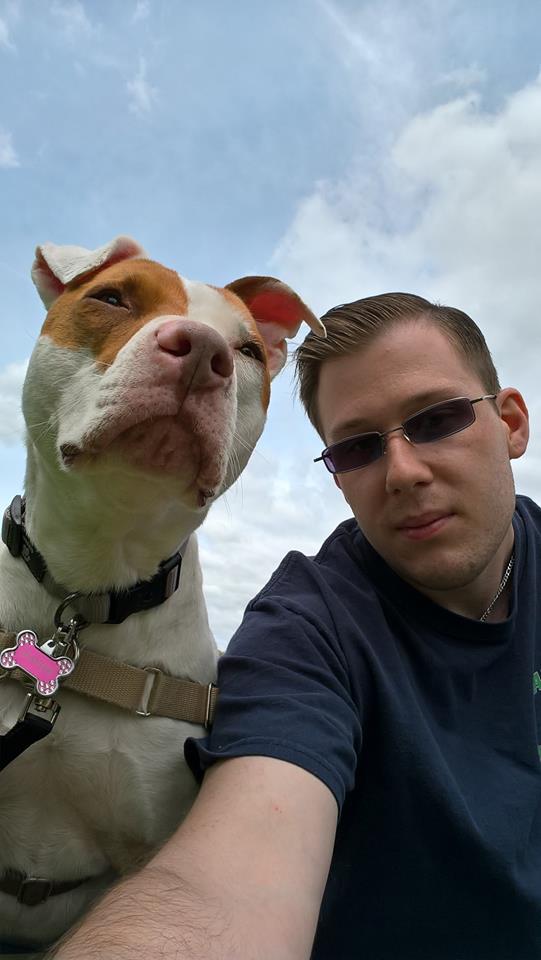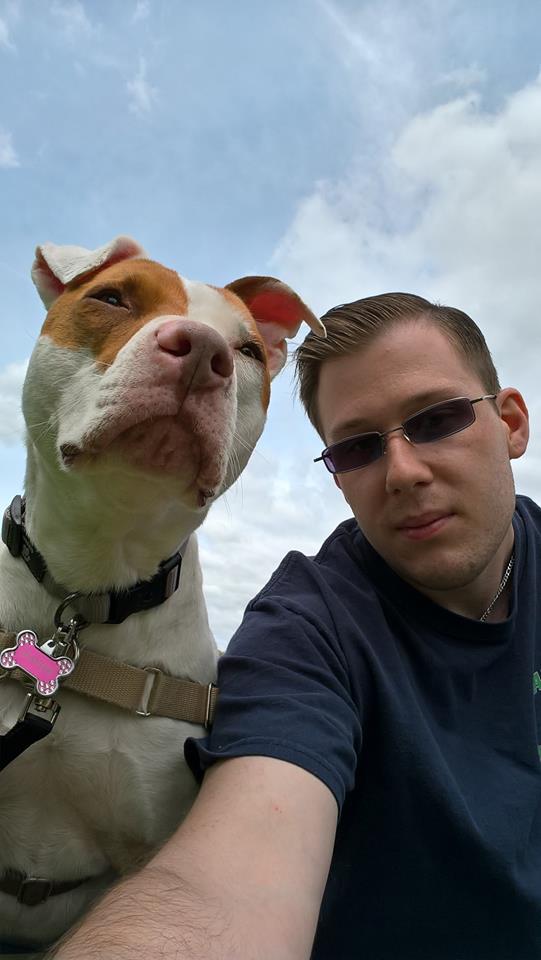 Maggie was from a shelter in the south where she had lived since she was four months old. When she arrived at the SPCA of Westchester, she was three, her skin was in horrific condition and she was not social around dogs, according to the SPCA.  The Way H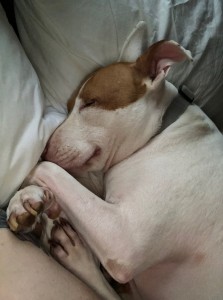 ome trainers at SPCA used the B.A.T. (Behavior Adjustment Training) technique to help her settle on leash and were able to get her playing with dogs again. Maggie arrived at SPCA in March 0f 2016 and spent more than a year there in The Way Home program. Today she is doing great with her new family.
This incredible girl received her Bachelor's degree from C.L.A.S.S., learned how to play with other dogs and walk smoothly on leash. Canine Life and Social Skills (C.L.A.S.S.) is an educational program to promote training focused on the use of positive reinforcement and to strengthen relationships between humans and their canine companions.
Maggie is now sleeping in a nice, warm and cuddly bed for the first time in her life with her new forever home! To learn more about The Way Home program, click here.