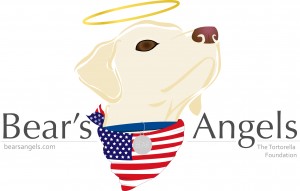 "HOCKEY & HOUNDS"  January 16 , 2019 2 PM
Join our good friend Anthony Rothman on 97.1 The Fan as he hosts "Hockey & Hounds" with Coach John Tortorella today at 2 pm. Anthony and Coach will be talking about some shelters in Ohio that could use help to care for homeless animals.
To learn more about the needs of these organizations, please visit their websites and facebook pages.
FRIENDS OF MORROW COUNTY DOG SHELTER