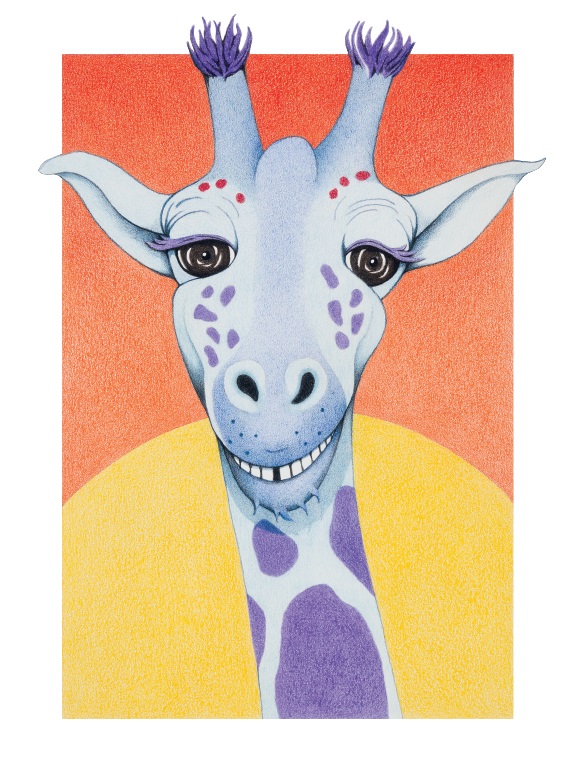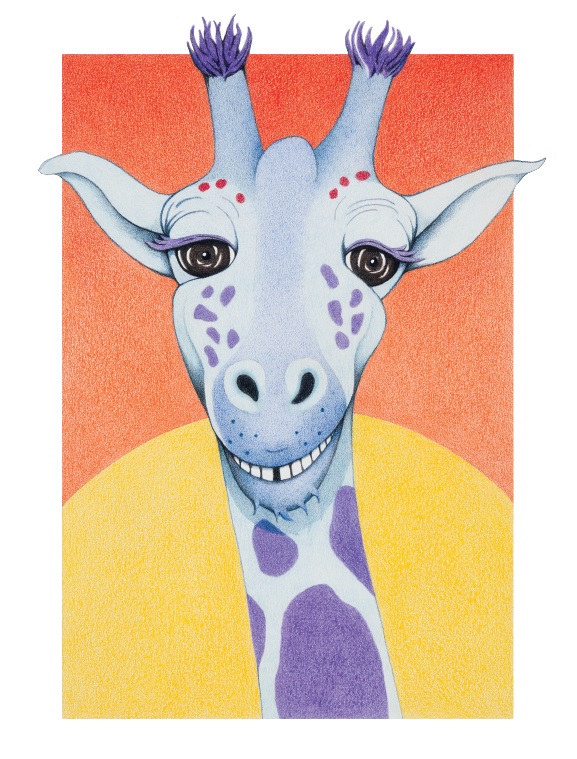 The Tortorella Foundation's Literacy Program is proud to share a new book Jerome Finds a Home by author Kristin Wilson and illustrator Michael Bennett.


Jerome is an unusual giraffe with bucked teeth and unique colors who finds himself in a new place without any friends. Through a series of encounters, Jerome realizes that friends come in all shapes, sizes and colors and that fitting in doesn't mean your friends have to be exactly the same.
Jerome Finds A Home addresses fitting in, friendships and acceptance of other people's differences


and is written for ages 5-9 (or early elementary education).
Wilson has already introduced Jerome Finds a Home to 2nd grade students in North Carolina and has two more readings scheduled. In addition, the Tortorella Family Foundation has purchased 50 books to distribute and share with reading and literacy programs.
You may purchase Jerome Finds A Home on Amazon. Click here to purchase.
Wilson is a brand new author with a background in print journalism. Bennett is an established artist and first-time illustrator.