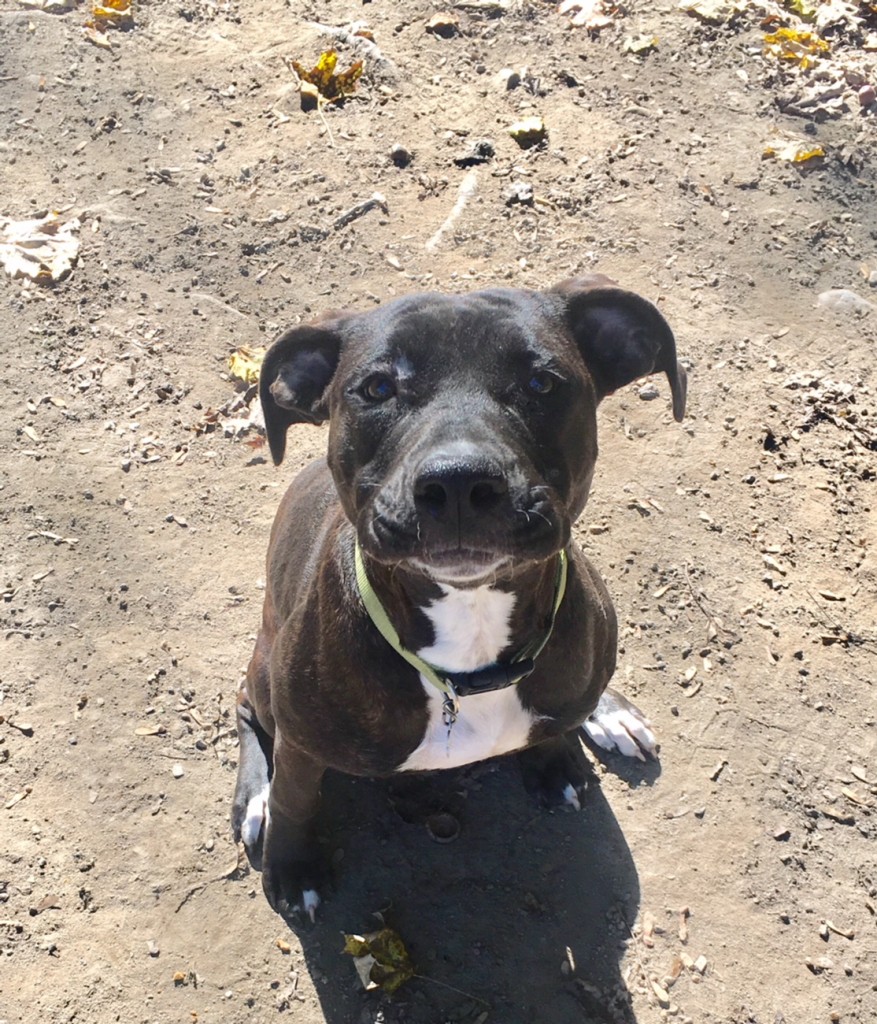 Suruluna learned of a dog, Juliet, in rural North Carolina who was stricken with a terrible case of mange. She was nearly euthanized at her shelter, as they were uncertain of her skin condition. After a group effort to get her condition urgently looked at by a vet while in the shelter's care, Suruluna stepped up and rescued Juliet, transporting her to New York.
Suruluna treated Juliet and she is getting along well with her new friends at Suruluna. This gorgeous little girl is good with people, dogs and cats they hope to find her a home soon!
For more information about Suruluna, to adopt Juliet or to donate to this organization, visit www.suruluna.org.