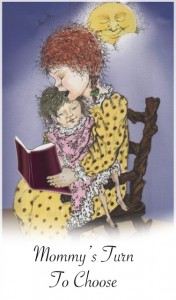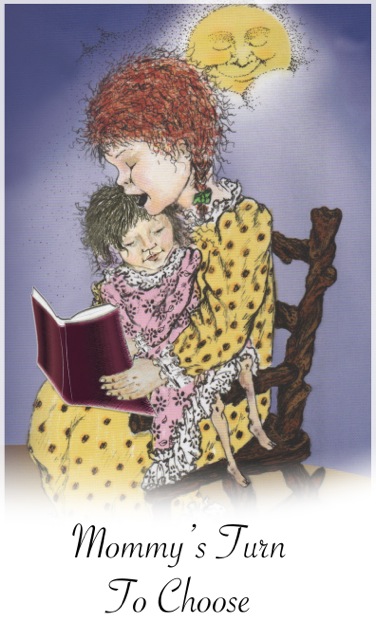 Interrupting Chicken by David Ezra Stein, was a book recommended to me by my daughter's preschool teacher.  The kids love this book and ask for it regularly as it is pretty funny and easy for the kids to memorize it and squeal along with it as I read. My sister-in-law, a special education teacher, said her kids love this book!
It starts out with a "little red chicken" who is stalling bedtime and asks for a story. I can relate as I am asked every night for a glass of warm milk and subsequently a glass of water, a back scratch, a song and a third or fourth hug and kiss goodnight.
Her daddy agrees to read her a story as long as she doesn't interrupt the stories.
"She lied, mommy," Jordan (5) says in response to little chicken's response that she will not interrupt. "She's going to interrupt!"
And she does, three times, until her daddy insists it's little red chicken's turn to tell a story.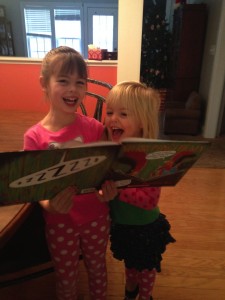 Dani (my 3-year-old) squeals, without fail, "AGAIN! AGAIN! AGAIN!" before I can even say "the end."
I highly recommend this book for preschoolers, who often enjoy silly stories (at least mine do)!
Review by Kristin Wilson – Kristin is a former newspaper journalist turned mommy of two little girls. She loves to read, and always has. That love for reading, she believes, is what helped her discover her passion for writing. And her goal is to pass that same love onto her children through books!