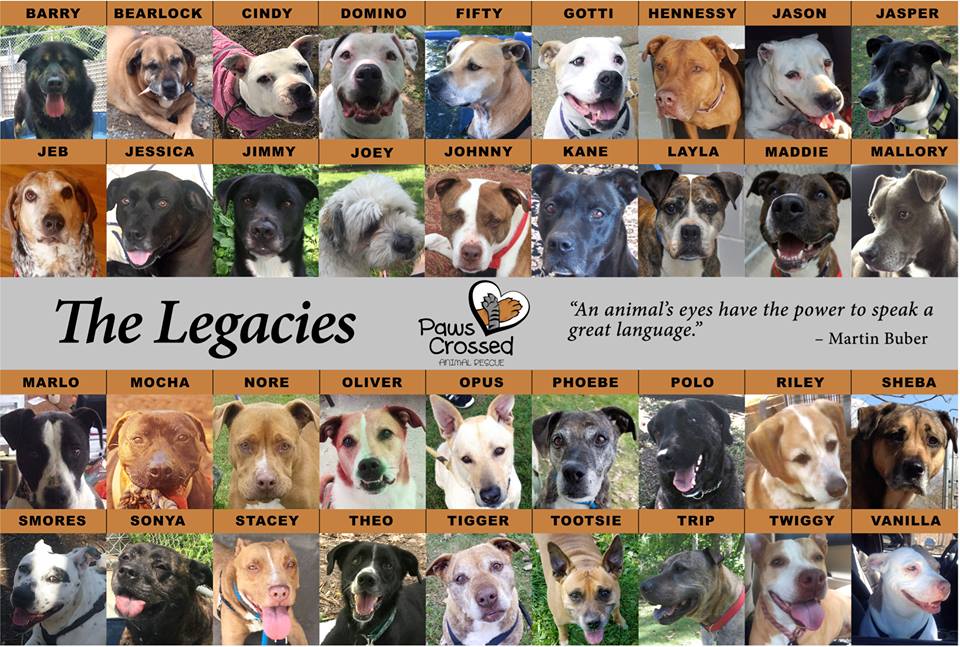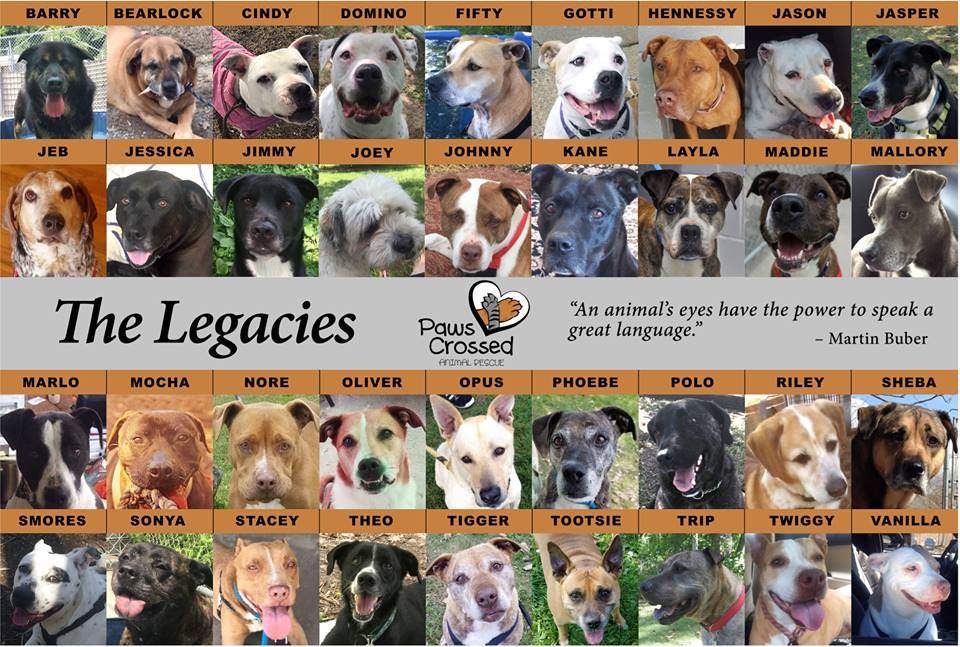 Paws Crossed Animal Rescue has taken in dogs with behavioral and medical conditions from a now defunct animal shelter. Simply put, these dogs (called Legacy Dogs), were a part of Pets Alive Elmsford. When the shelter closed for financial reasons, they were sent to another Pets Alive. But a group reopened this site and named it Paws Crossed. When this facility reopened, they reclaimed the "Legacy Dogs" and brought them back to the shelter.
These dogs' conditions make them difficult, even sometimes impossible, to adopt. Paws Crossed asked the foundation for aid to help with the costs of caring for and treating these wonderful animals who may never find a forever home. The Tortorella Foundation has given Paws Crossed a grant to help with food and supplies for these sweet animals.
For more information or to donate to this organization, visit 
www.pawscrossedny.org
. Paws Crossed Animal Rescue also has many adoptable animals. Visit their site to find your new pet!