Prior to the Thanksgiving holiday, The Tortorella Family Foundation learned of a woman who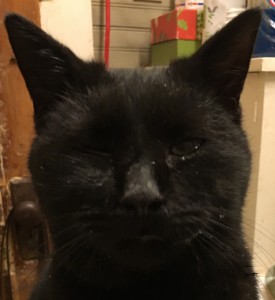 pulled 17 cats out of a North Carolina shelter that would have otherwise been euthanized due to upper respiratory infections or shelter policies on "space." She did so with the intention of nursing them back to health to find them new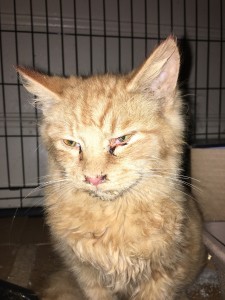 homes.
Sick cats are difficult to re-home to a new shelter or find fosters for because URIs are so contagious. So this good samaritan, along with other cat lovers including Liza Triplett (an equally dedicated volunteer),  rescued them and are treating them in order to later find rescue or adopters. Without them, they would have certainly died due to both the URIs and shelter policies regarding holdover.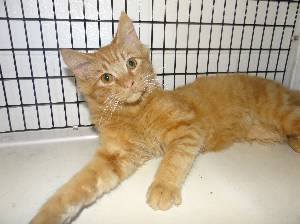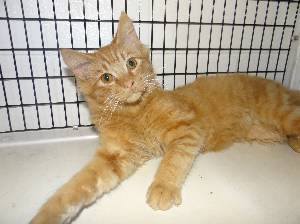 Susan Shaddock didn't ask for financial help. In fact, when we asked what she needed she modestly said "Anything will help."
The Foundation hopes the financial support will encourage her to continue her valuable work with cats in North Carolina!
"I want to tell you as much as I can about why the Foundation's support is so valuable and so so appreciated," Shaddock said. "I was speechless and delighted … I still am. It gave me a totally unexpected reason to be thankful yesterday!"
A volunteer who works with Shaddock, Chris Leone, estimated Shaddock has saved more than 2,500 cats in the past few years. She works tirelessly with so many other fosters, volunteers and cat lovers and with unwavering enthusiasm. She and the others who work with her are most certainly Bear's Angels!