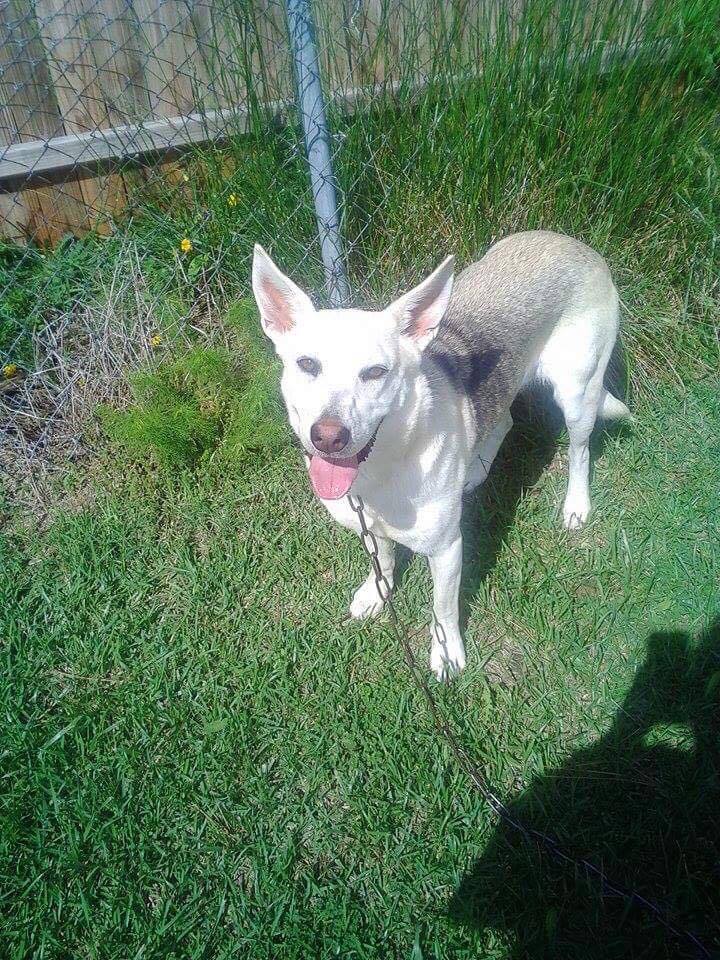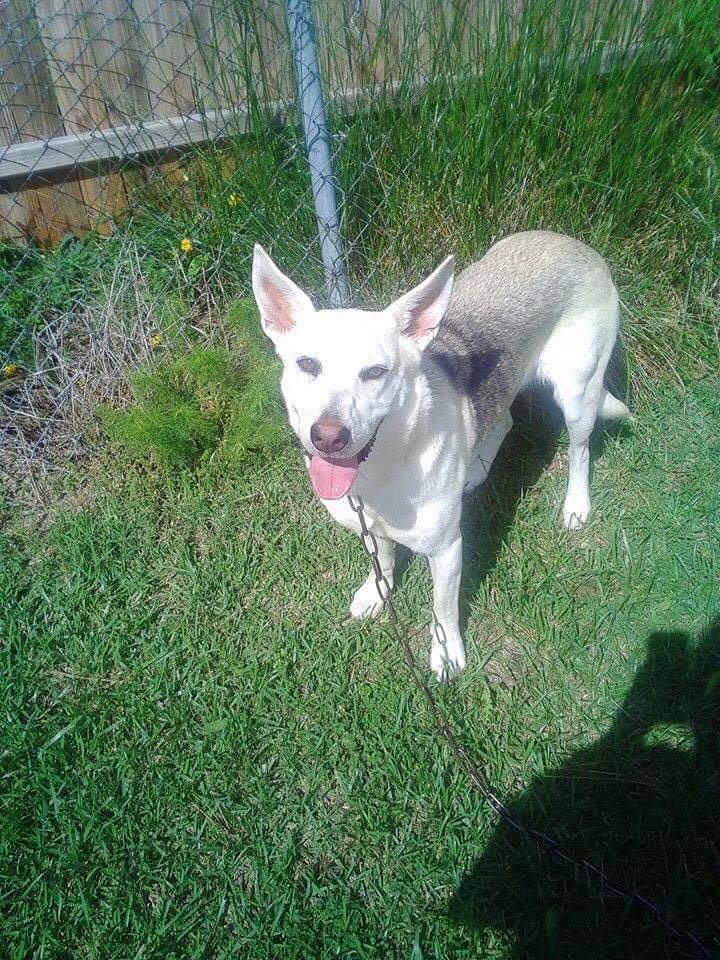 Valentine is a 2-year-old rescue from a rural shelter in North Carolina. She was so shy and timid on the "adoption" floor, they were going to euthanize her. She had heart worms and was treated for them and had come a long way with her comfort with her foster family. Then, suddenly they had to rush her to the emergency vet who diagnosed an obstructed bowel that would surely kill her if left unattended.
Adopt Me Animal Rescue out of Madison, Wisconsin opted for the surgery despite it's $3600 price tag. The asked for help from the Bear's Angels program at The Tortorella Foundation. The foundation offered to match up to $500 in donations toward Valentine's medical bills.
She had the surgery and is doing really well – almost 100% back to normal, they say. But the bills remain. Please consider donating to Valentine's cause so Adopt Me can continue to help dogs like Valentine. Donations can be made through our BearsAngels.com link or to adoptmeanimalrescue@gmail.com via paypal.