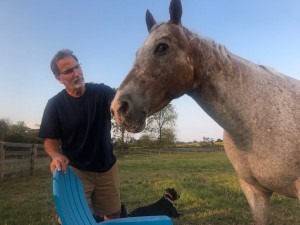 Fans and friends rallied      around Coach Torts recently to show their support and admiration for him and the family's love for animals:
Our family would like to thank everyone who made recent donations to the programs of our family foundation through Go Fund Me. This support means so much to us and it will help us, help those, who work tirelessly to try stop the suffering of animals. There is so much to do and those people and organizations, on the front lines of this compassionate passion, need the help of the community. And you've given it. We pledge to use 100% of every donation in the best way possible to help animals! It takes a team!! Thank you all! And special thanks to Amanda Meyers!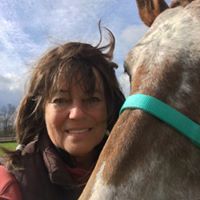 To learn more about what our family foundation has been doing with our rescue partners, please visit our website: www.tortorellafoundation.org, our facebook page: www.facebook.com/tortorellafoundation and view our year-end video for 2019: https://www.youtube.com/watch?v=1U453Qu2miE&feature=youtu.be
Again, thank you, we are deeply touched by the support and excited about how the fundswill help Bear's Angels!
Warm regards,
John and Christine Tortorella